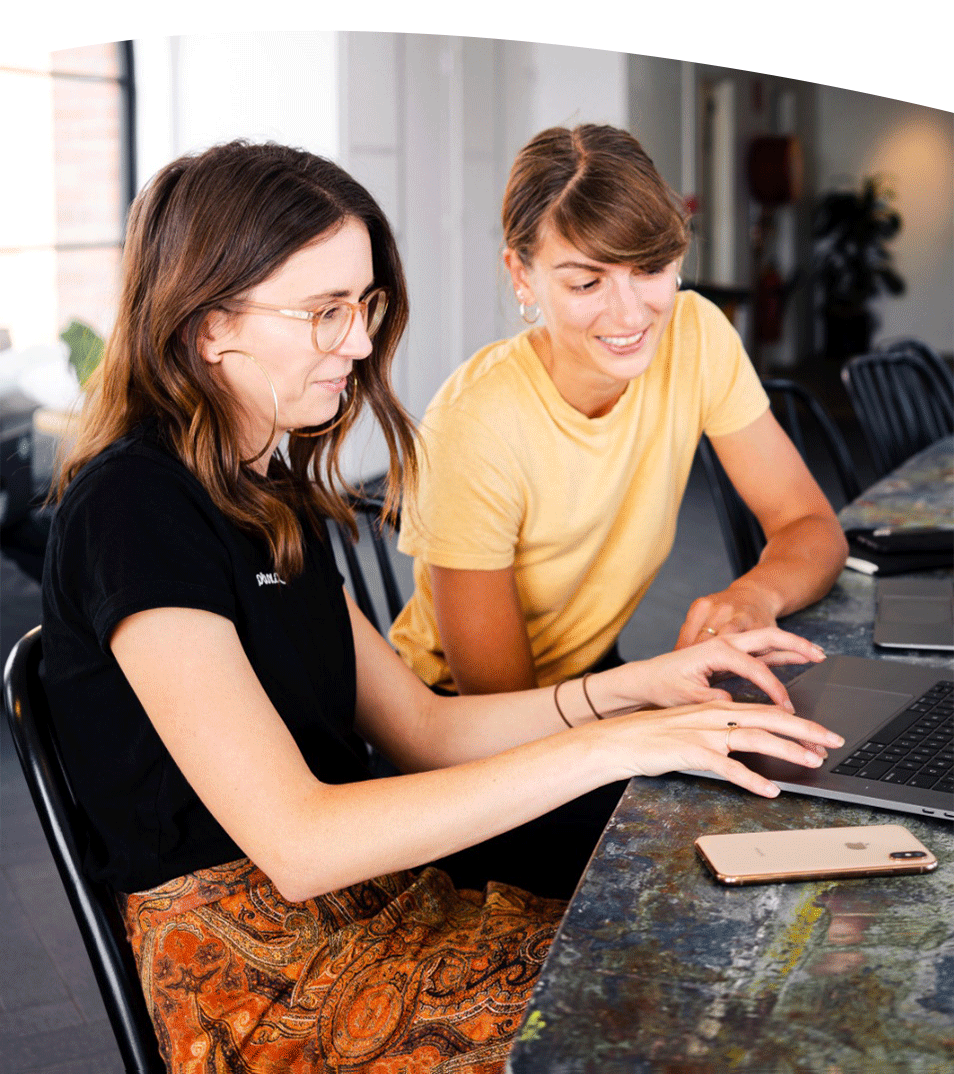 A fully flexible, cost-effective approach to manage recruitment and engage talent.
Specifically developed for start-ups, scale-ups and SMEs, our range of modular services reimagine the way you access the best candidates in the market.
We provide 4 exciting talent modules to help you and your business thrive.
Source Prime
The Source Prime model offers immediate access to our evolve Talent Acquisition team, a highly specialist team of sourcing and research specialists.
Learn more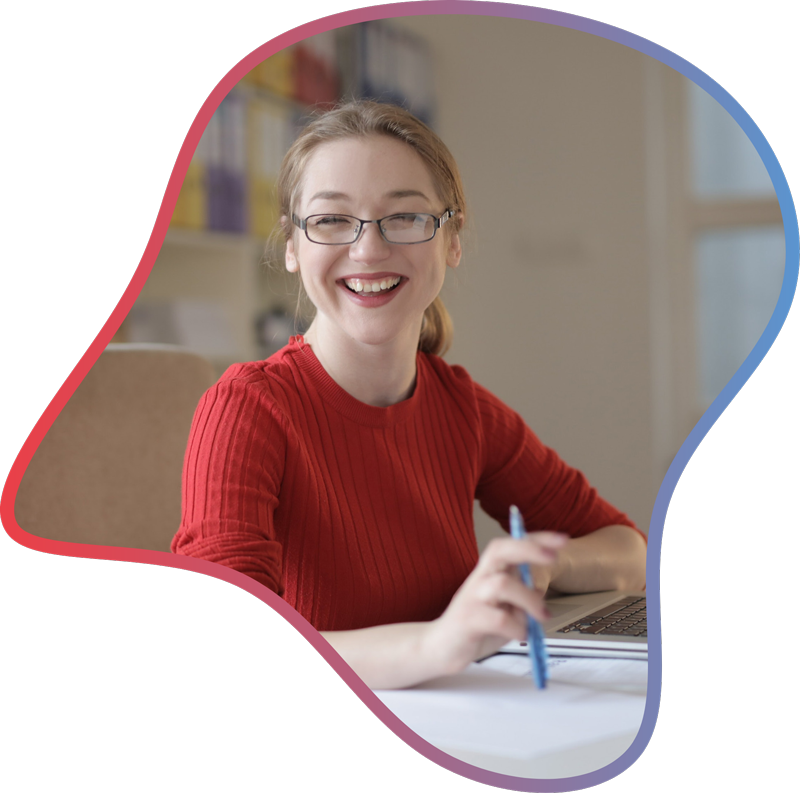 RecruiterPlus
RecruiterPlus has been designed to harness the full power of our award-winning parent company, giving you access to our team of expert recruiters, supported by market-leading technology.
Learn more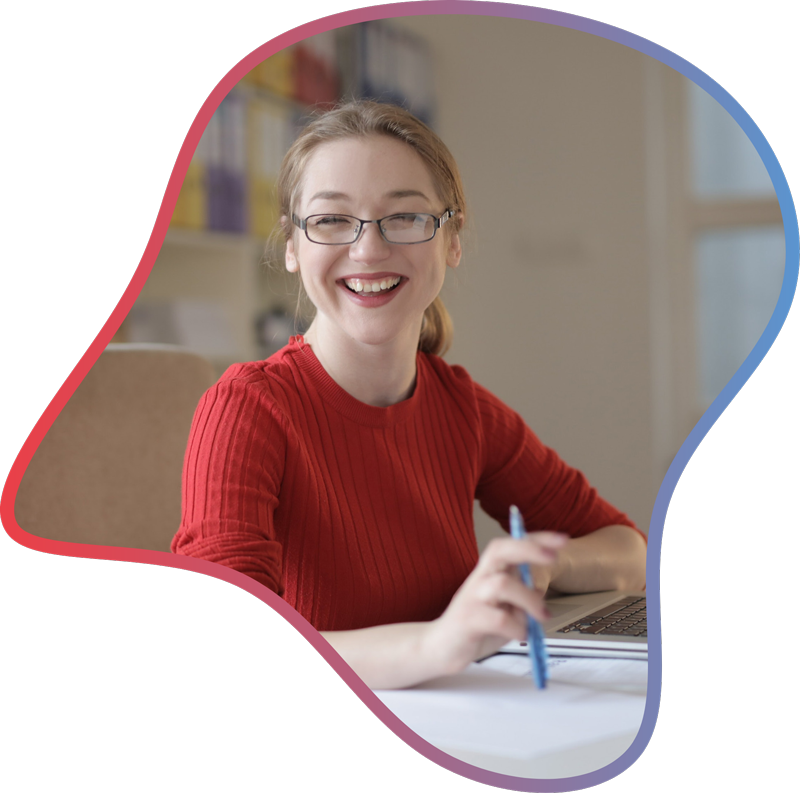 Supplier Management
evolve's Supplier Management module incorporates and builds upon the RecruiterPlus module, combining people and technology, driving value and enabling compliance.
Learn more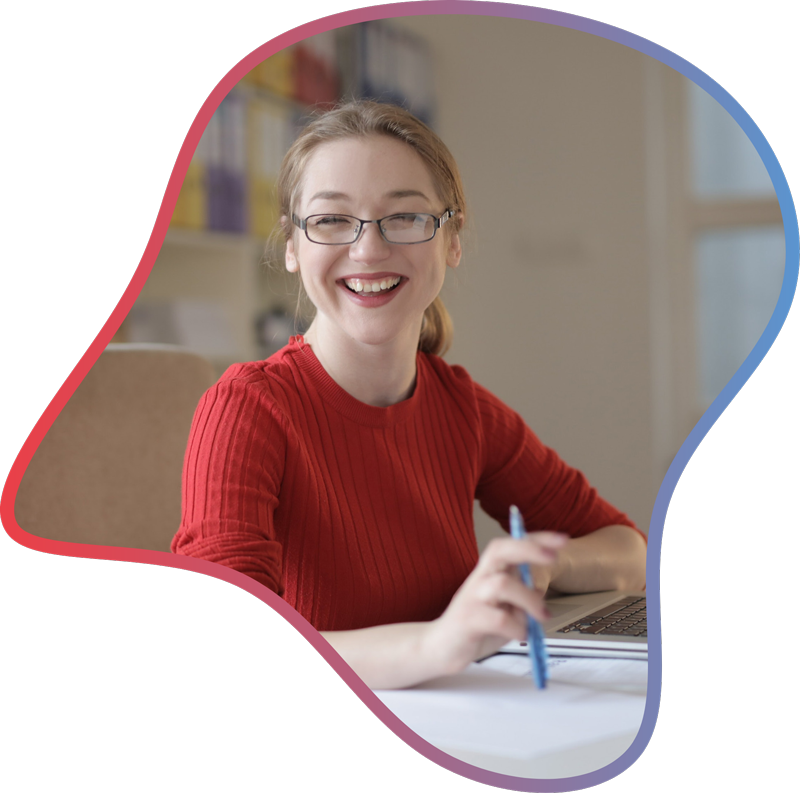 Recruitment Management
Our Recruitment Management module has been designed to accelerate every aspect of your recruitment approach.
Learn more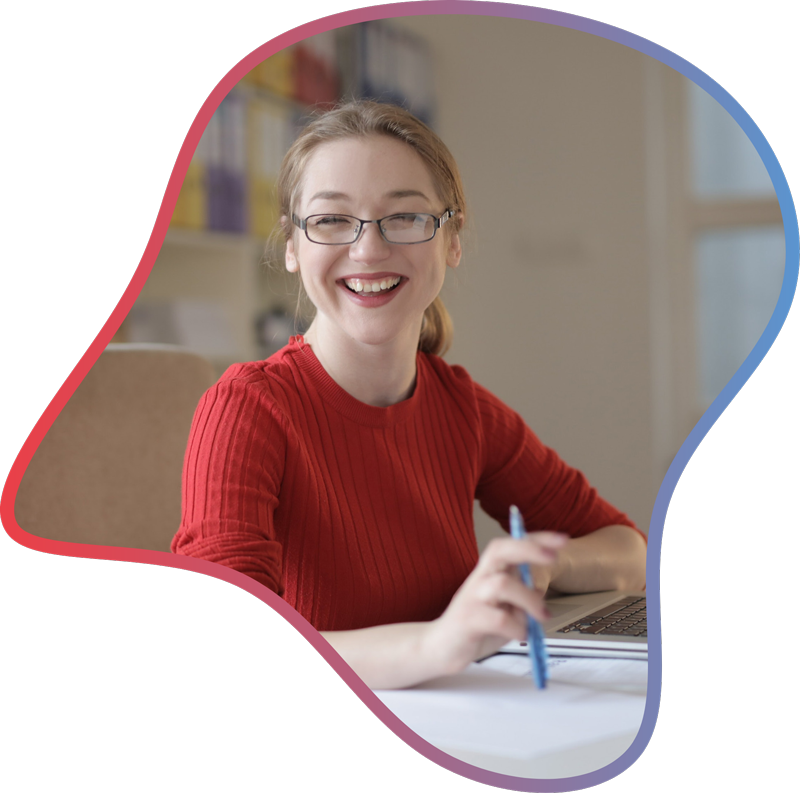 Testimonials
evolve is perfect for a rapidly scaling tech company. instead of betting on a single HR hire we get access to specialists in all the disciplines from Dev to finance and Sales. The service is comprehensive, requiring an investment of time up front, but this is more than repaid in the following months. The team have also got an all-important sense of humour, so important in this century!
C2 Cyber Ltd CEO Jonathan Wood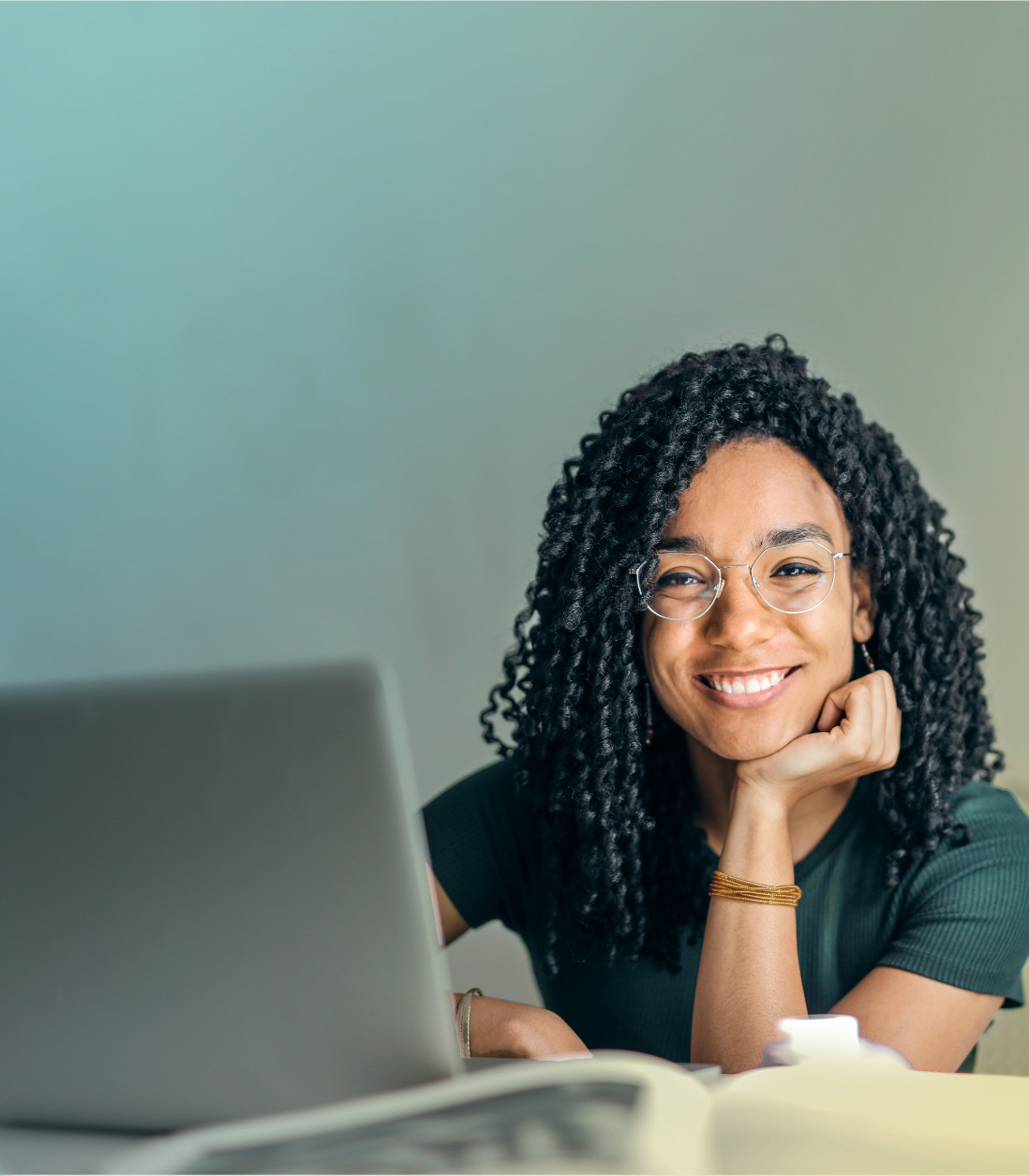 Are you interested in accessing the best candidates in the market?
Get in touch
020 7025 0100
Email